Use of Location Information
Yahoo! JAPAN uses the acquired location information to provide Services* (including responses to customers' inquiries, notification to customers, and anti-fraud measures conducted to provide appropriate and safe Services), to study improvements and new Services, and to investigate and analyze the usage of Services.
* Services, products, advertisements and contents are hereinafter collectively referred to as "Services". Services include services, products, advertisements or contents towards partners and customers other than the customer him/herself.
Examples of how our apps use location information
Yahoo! JAPAN
If there is a possibility of a disaster occurring in the current location of the customers, customers will be able to receive information in a timely manner even if the app is not activated.
Yahoo! Transit Navigation
When the customer activates the app to search routes, Yahoo! Transit Navigation displays train stations and bus stops closest to the current location of the customer in the app.
Yahoo! Weather
Customers can check the weather of their current location. Notification will be made if there are nearing rain clouds.
Yahoo! Car Navigation, Yahoo! MAP
Displays current location and provides route navigation. Yahoo! MAP also provides notification on nearing rain clouds and crime-related information.
Yahoo! Disaster Alert
Yahoo! Disaster Alert sends notification for the current location, such as emergency earthquake alert, J-alert (nationwide warning system), and disaster-related alerts (torrential rain forecast, tsunami forecast, etc.)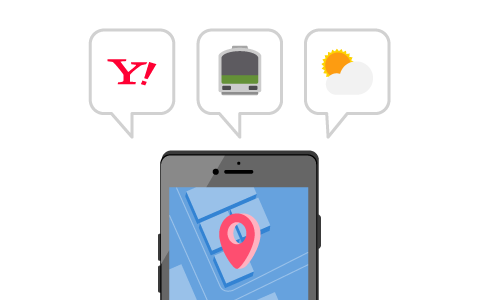 Display of advertisements
In order to display appropriate advertisements that meet the needs of individual customers, Yahoo! JAPAN uses information on customer's area of domicile, gender, month and year of birth, etc. Also, Yahoo! JAPAN analyzes customers' use history of Services (search key words, browsed webpages, apps used, items purchased, location information, etc.) and information provided, and uses the information on customers' interest estimated by Yahoo! JAPAN using its own standards.
For more information on behavioral targeting advertising, please refer to the following.
Provision of statistical report on location information
Statistics of location information acquired in apps such as Yahoo! JAPAN, Yahoo! Disaster Alert, Yahoo! Car Navigation, Yahoo! MAP, etc., are used to analyze congestion of facilities and roads, etc., and the analysis is provided to the institutions that manage these facilities and roads. These facilities and institutions use these pieces of information to prevent or reduce disasters, and to formulate measures on congestions, etc. In addition, the statistics of information acquired are analyzed and offered as statistical reports on congestions so that they can be used for city planning by local authorities, and as statistical reports on visitor traits so that tourist spots and commercial facilities can use them for effective promotions.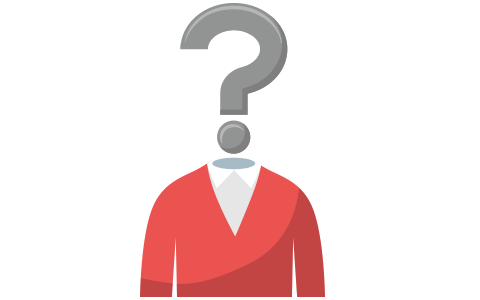 Improvement of map information and provision of congestion information
Apps such as Yahoo! MAP, which offer maps and navigation functions receive technologies from partner companies in order to provide these services.
In these apps, if the setting in the customer's device is "on" for sending location information, the location information of the device used may be sent to the partner company.
Based on the privacy policy of the partner company, the location information sent will be used for improving map information and for providing congestion information, etc. Information that will directly specify individuals will not be included in the information sent.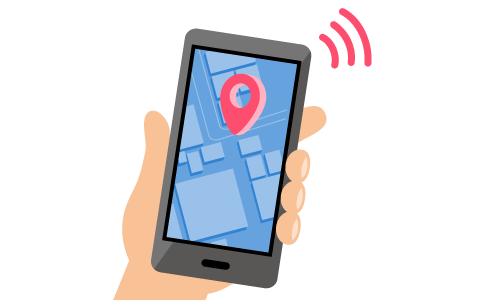 Improvement of communication environment
Yahoo! JAPAN uses the location information of devices used by customers and information of their communication status as basic data for improving the communication environment when customers use our Services.
Yahoo! JAPAN also provides information on location and signal strength acquired from apps that gather location information such as Yahoo! Disaster Alert, Yahoo! Car Navigation, and Yahoo! MAP, etc., to mobile network operators for the improvement of communication environments.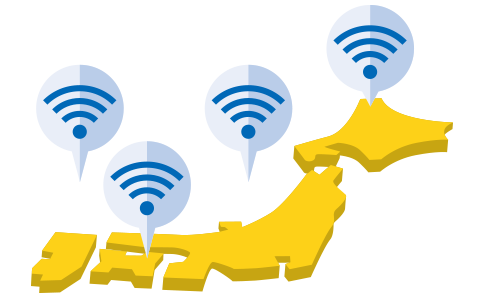 Send setting of location information
Depending on their preferences, customers can change their send setting of their location information. For details, please refer to the following:
Please refer to our "Help page (Japanese only)" for selecting "on" or "off" for location information setting linked with your device.
Please select "on" or "off" for sending location information to our partner company (Mapbox, Inc.) from "i" located on the lower left of the map.