Yahoo! JAPAN's Initiatives on Privacy
We at Yahoo Japan Corporation ("Yahoo! JAPAN") are committed to provide more convenient and fuller lifestyles to our customers, as well as to solve various social issues through the Internet.
In order for us to continue to be accepted by our customers and society as a member of this society and fulfill these roles, we believe we must understand the thoughts and requests of our customers, as well as what is happening in society and issues faced by the society.
To understand and solve such issues, we use various information including those related to customers' privacy (hereinafter, "Customer Data").
Therefore, we believe that it is necessary for customers and the society to be aware of how we handle Customer Data. Based on this view, we have summarized Yahoo! JAPAN's basic concepts and policies for handling information in the "Privacy Center".
Purpose of Use of Personal Data
Yahoo! JAPAN uses personal data for the following purposes.
For details, please refer to "Use of Personal Data".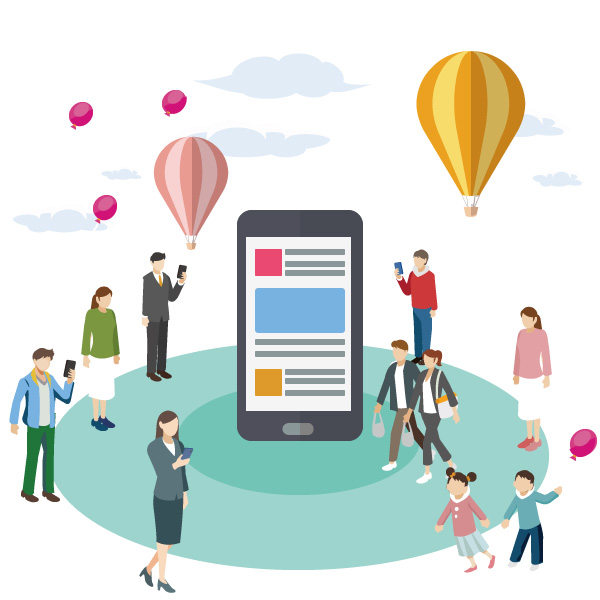 To provide Services suited to customers;
To respond to inquiries made by customers;
To deliver products, request payment of fees, grant points, etc.;
To make notifications to the customers in relation to Services;
To safely provide Services;
To improve Services and to consider new Services;
To investigate and analyze the status of use, etc. of Services.
Yahoo! JAPAN respects customers' privacy. Our Privacy Policy lays out promises with customers on how we acquire, use, and protect Customer Data. Yahoo! JAPAN also raises awareness on the Protection of Children's Privacyso that children can use the Internet safely.
This is an English translation of Yahoo! JAPAN's Privacy Center. Unless otherwise specified, English-language documents are prepared solely for the convenience of non-Japanese speakers. If there is any inconsistency between the English-language documents and the Japanese-language documents, the Japanese-language documents will prevail. Please check the Japanese version for the most recent Privacy Center.