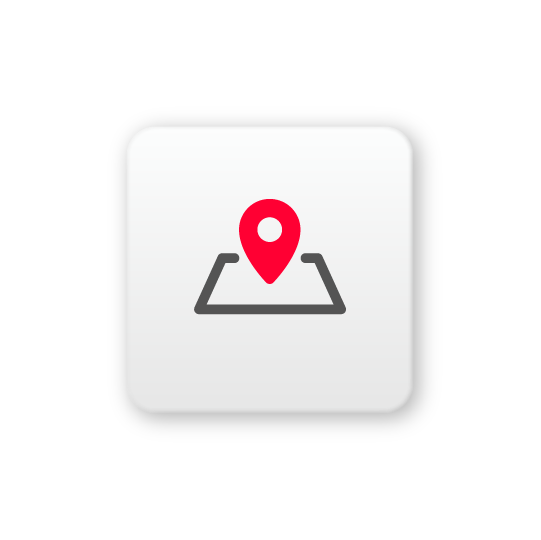 ---
詳しく見る
閉じる
Yahoo! JAPAN acquires and uses the following location information from applications that have been allowed to send location information using the device's functions.
GPS location information
Information on Wi-Fi access points and signal strength around the device
Identification information of the connected Bluetooth-enabled device (if the user is not connected to a Bluetooth-enabled device, the identification information will not be used)
In addition to the location information described above, the following information may be used as supplementary information to improve accuracy.
Information on address related to stores in which offline payments were made
* Services, products, advertisements and contents are hereinafter collectively referred to as "Services". Services include services, products, advertisements or contents towards partners and customers other than the customer him/herself.