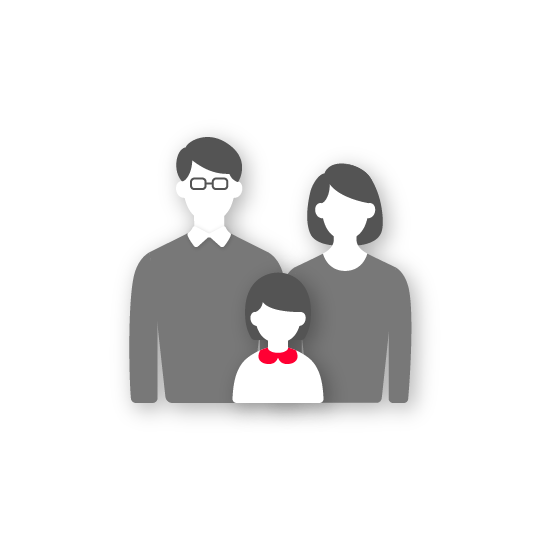 ---
For more information
Close
It is important that the children themselves abide by the rules in order to protect their privacy. In line with the children's development, we regard that it is also necessary to have a suitable involvement on the part of the guardians.
Yahoo! JAPAN aspires to achieve a society in which the children, who hold the key to the future, can expand the possibilities of the future through their Internet experience and exert their full abilities. We hope to achieve such a society hand in hand with the guardians.
Yahoo! JAPAN calls on the minors aged 15 and under to handle their personal information (sending personal information to Yahoo! JAPAN or to others online) under the guidance and supervision of their guardians.
We also recommend minors aged 15 and under to use Yahoo! JAPAN Kids. Dedicated staff monitor the information posted on Yahoo! JAPAN Kids to help with the children's study and to deliver high-quality and safe information which will fulfill the children's curiosity day to day.
In addition, Yahoo! JAPAN has various awareness-raising content for children and guardians to prevent children, who may not have the knowledge of the danger, from disclosing or informing their personal information, etc., and to have the children use the Internet safely.