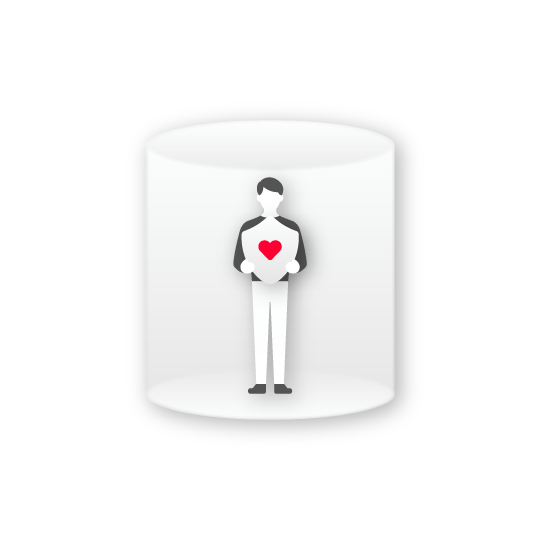 ---
For more information
Close
Personal data includes personal information as well as all information that can distinguish that a piece of information belongs to somebody although it may not identify the individual. For example, if a customer accesses the webpage of Yahoo! JAPAN, information that identifies the browser used by the customer (identifier) is sent to Yahoo! JAPAN *1.
By aggregating the accesses from this identifier, Yahoo! JAPAN is able to know which webpage is accessed by the customer who uses a specific browser. In this case, Yahoo! JAPAN is unable to know which specific customer is using this specific browser, but will be able to know that somebody accessed this webpage. Thus, all information with which Yahoo! JAPAN can know that "the information belongs to somebody" falls under personal data.
*1 Setting to prevent continuous tracking is also possible. For details, please refer to "Private browsing".