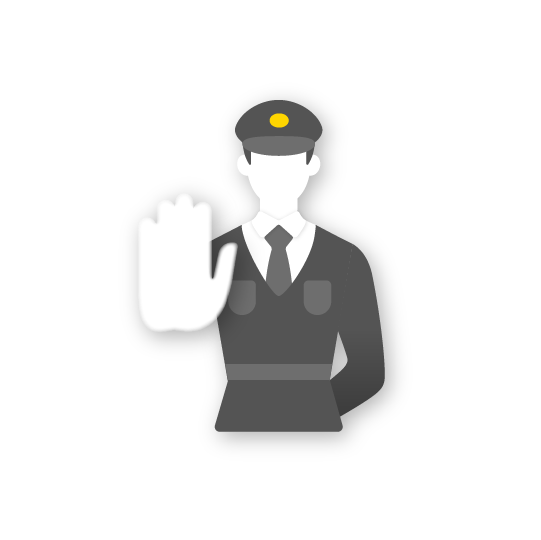 ---
For more information
Close
Measures implemented:
Under the leadership of Yahoo! JAPAN's Chief Data Officer (CDO), persons responsible for data management are appointed in each Group Company in order to protect and appropriately use our Customer Data in a systematic manner.
Pieces of information that can directly specify individuals, such as names and addresses, are not included in the connected data. In addition, special care-required personal information and communication secrets are also not included. (*3)
Yahoo! JAPAN prohibits Group Companies to connect data acquired from Yahoo! JAPAN to third parties such as other companies (*3)

*3 Excludes cases in which individual consent is acquired from customers.